Close More Deals
with 3D Interior Design Software
Show clients your interior design plans
in stunning 3D detail and accelerate the approval process.
A Better Way to Design
Cedreo has all the tools interior designers need to create a complete proposal – no CAD software or extensions required!
Create, edit, and store all of your projects in our cloud-based platform.
2D Floor Plans with Symbols & Colors
Cedreo lets interior designers:
Draw and download 2D floor plans
Include furniture symbols and colors for each room
Include measurements and surface areas
3D Fully Furnished Floor Plans
With our floor plan software, you can:
Select froma wide range of furniture, home decor, and coverings
Customize colors of products and materials
Choose themed furnishings or individual pieces
Photorealistic 3D Renderings
Add the final touches to your 3D renderings by:
Making multiple views of the same room from different perspectives
Changing the orientation of the sun in daytime views
Creating a nighttime view to showcase lighitng
Bring Your Vision to Life
with Photorealistic Interior 3D Renderings
Design and decorate floor plans with our ever growing 3D library, then in just 5 minutes generate a stunning 3D rendering to bring your vision to life.
Cedreo provides the most realistic interior 3D renderings to help you communicate your vision to your client.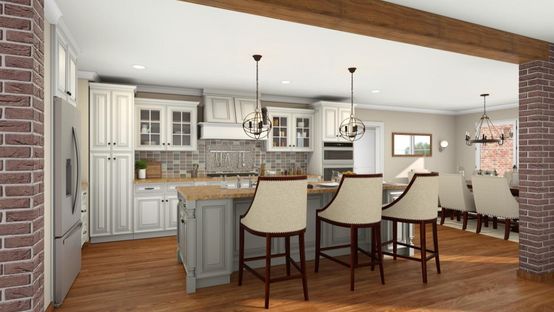 Select from 7,000+ pieces of furniture, decor, and materials to customize the interior and exterior home design
Access new items added every month
Ask your dedicated success manager to create items your clients want to see in your designs
Show clients 3D floor plans and renderings from multiple angles
Quickly update your design based on client feedback with just a few clicks
Learn More About Interior Design Renderings
Speed Up the Conceptual Design Phase
Move design projects from the initial design phase to approval quickly and efficiently with Cedreo's easy-to-use interior design software.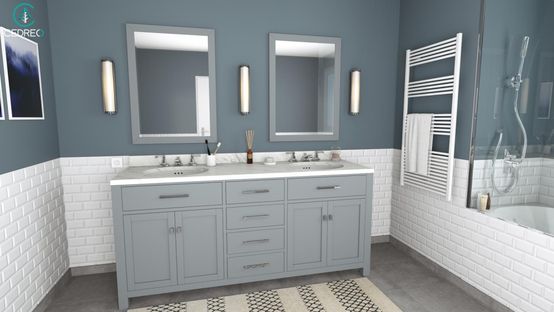 Log In and Start Working
Cedreo is easy-to-use and intuitive, so you can get started right away. We have a library of short tutorial videos, and our customer success team is available by email, chat, or phone.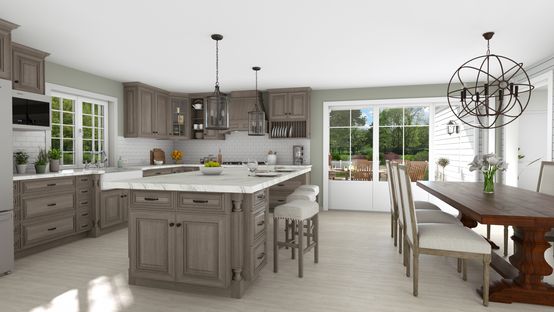 Adapt Your Designs On The Go
Cedreo is 100% cloud-based, so you can make changes on the fly during client meetings.
Adapt your proposal according to your clients needs, from small details to major changes: floor covering, textures, wall colors, furniture style… Generate the 3D rendering in a few minutes and get their decision, on site.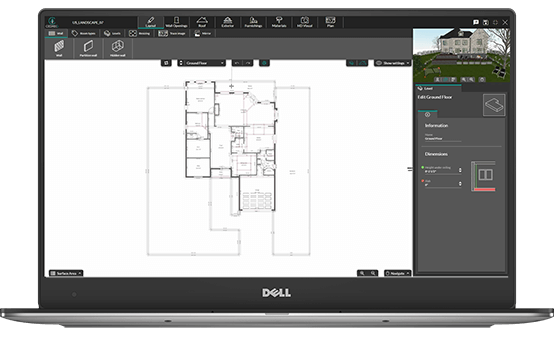 Let us show you how it works
One of our customer success manager will give you a detailed demo based on your needs.
Or discover it by yourself for free!
Get Started