Cedreo Affiliate Program
Join our home design affiliate program and earn 20% recurring revenue
for every customers lifetime subscription.
Cedreo Affiliate Program In a Nutshell
Here is what you can expect when you start promoting Cedreo to your audience
Generous Commissions For Every New Customer You Drive To Cedreo
You get 20% commission as soon as they subscribe to one of our paid plans, for as long as they're a Cedreo customer.

If you promote Pro & Enterprise recurring plans, you earn recurring commissions, for the lifetime of their subscription.
Join Cedreo Affiliate Program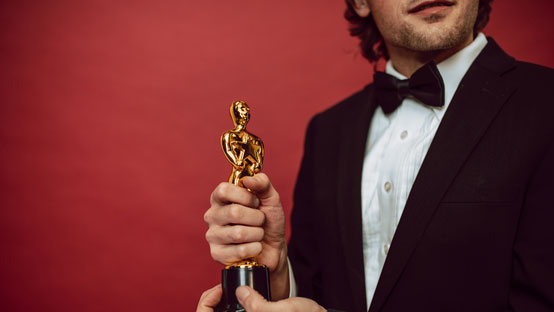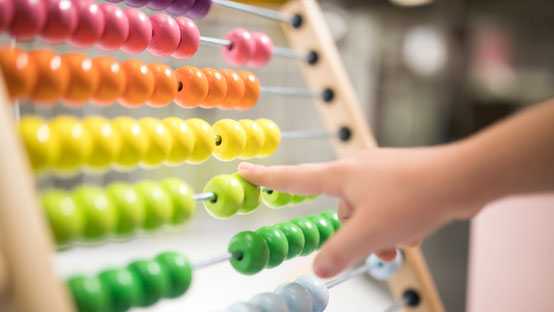 Simple Affiliate Platform With Dashboard to Track Earnings
Everything is organized through a simple affiliate tool so you have everything in one place from access to resources to tracking how much you earn, receiving your invoices, and accessing payment history.
Easy Introduction Process to Get Started Smoothly
We provide you with handy marketing materials, all resources in one place, and an onboarding call to get started effortlessly and make sure you're all set to promote Cedreo and drive commissions in a flash. We'll help you succeed!
Join Cedreo Affiliate Program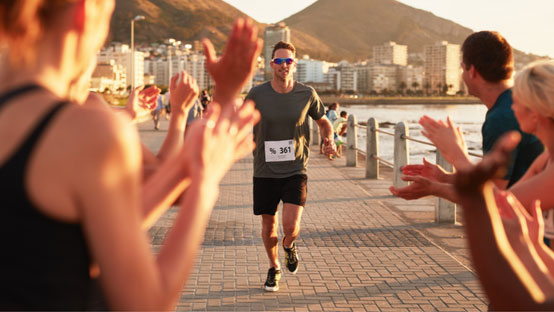 Turn your influence into recurring revenue.
Earn a 20% lifetime commission everytime you help a customer discover Cedreo.
Long-term Cookie Window
We include commissions for all paying customers originally coming from your link (first click attribution model) with a 30-day cookie window between click and conversion dates.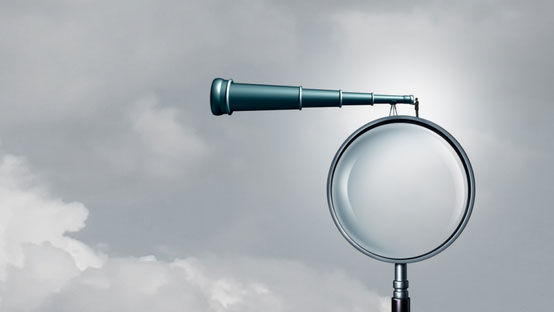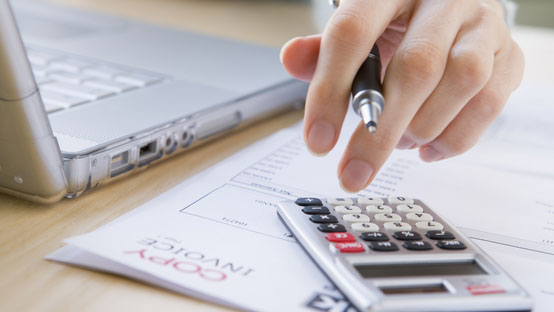 Fast Payout Time
We pay commissions once a month, with a net-30 payout term. For example, we pay your commissions generated during July on the 30th of August.
Join Cedreo Affiliate Program
Is Cedreo Affiliate Program Made For You?
You Have a Blog or Strong Network on Social Media With Engaged Home Builders, Remodelers or Contractors
If you already tap into different channels to spread the word about your findings and help others. Then now is the perfect time to become a Cedreo affiliate as you'll have lots to say about Cedreo intuitive features.
You Want to Give Your Audience Great Tips About How to Save Time & Money Selling New House Projects
Show off your expertise in the housing industry or home design software by referring Cedreo. This is the tool your audience needs to stop outsourcing during the design phase and easily create complete house project portfolios faster than ever.
You Want to Earn Extra Income Without a Whole Side Hustle
Cedreo recurring commission affiliate program has a great advantage, once customers subscribe, you'll receive 20% commissions every single month, as long as they remain a Cedreo customer. The more you bring, the more you earn!
You Are Searching For Software Affiliate Programs
You'll help your audience find the right home design software to grow their business, whilst opening up a new revenue stream with our Saas affiliate program, it's a win-win!
Help Your Audience Thrive
Become a Cedreo partner and spread the word about how housing professionals can save time & money using Cedreo when creating their complete presentation to win over new clients. Showing off your expertise to home builders, remodelers and contractors will help you open up a whole new revenue stream for your business.
If you already love Cedreo and use it to create your 2D & 3D floor plans as well as your photorealistic 3D renderings, you'll surely become the most profitable money-maker of our partner community!
There is no better way to promote to your audience the efficiency of Cedreo than by sharing your most stunning 3D renderings, your great tips and your experience with Cedreo. We'll also be providing you with some resources to press on your words.
If you are not yet familiar with Cedreo, you'll want to learn more about it to ensure it works for you and your audience. Sign up for free now!
We'll get you up and running in no time with our video tutorials and webinars to fully discover Cedreo. Once you're on the ball with it you'll be able to promote Cedreo using our affiliate program.